Recording
February 2017: I have recently completed the post-production for a new collection of British piano music from the last century performed by Duncan Honeybourne. The recordings were made at the National Centre for Early Music in August 2015. The collection includes a new piece for piano with studio treatments by the late Peter Reynolds, who was producer for the recording sessions, along with David Power. I was engineer for the sessions and co-producer for Peter's piece. I've used a new reverberation modelling system, developed as part of my signal processing research at the University of York, for this project.
October 2016: Roger Marsh's Poor Yorick, performed by The Hilliard Ensemble (in their last recording together) and friends, has been released on CD. I made and edited the recording, with the composer acting as producer. It is a setting of text from Laurence Sterne's The Life and Opinions of Tristram Shandy, Gentleman and we made the recording in St. Michael's Church in Coxwold, where Sterne was vicar and where some of his remains are buried. To further situate the music in the world of Sterne, I made foley recordings inside and outside of Shandy Hall which was Sterne's home and is just over the road from St Michael's. These additional recordings frame the three movements of the piece. The CD is available from The Laurence Sterne Trust.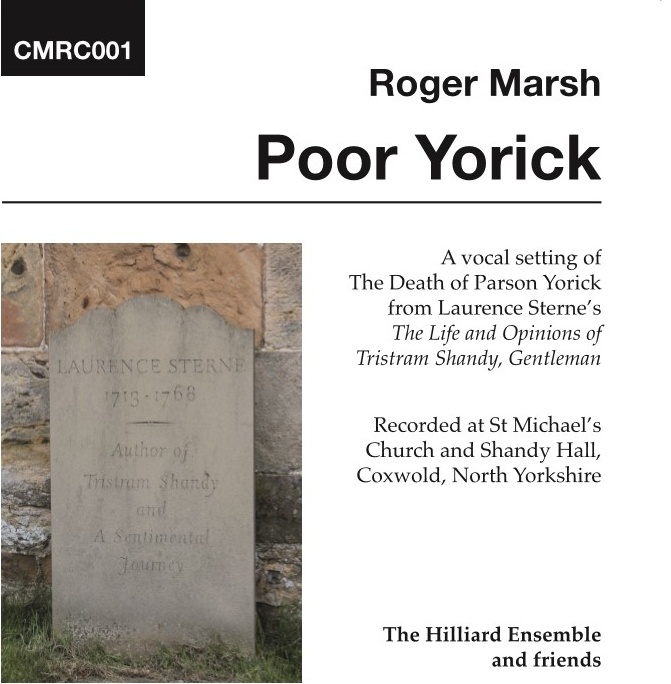 May 2016: Excerpts from Dark Inventions last two releases (see below) have featured in an edition of BBC Radio 3's In Tune.
March 2016: Firewheel is the Dark Invention's follow-up to Hinterland. The physical and digital release features new works commissioned as part of the group's Firewheel Tour in 2014, by young British composers. I recorded and mastered the release, more details of which can be found here. You can listen to the album on Spotify.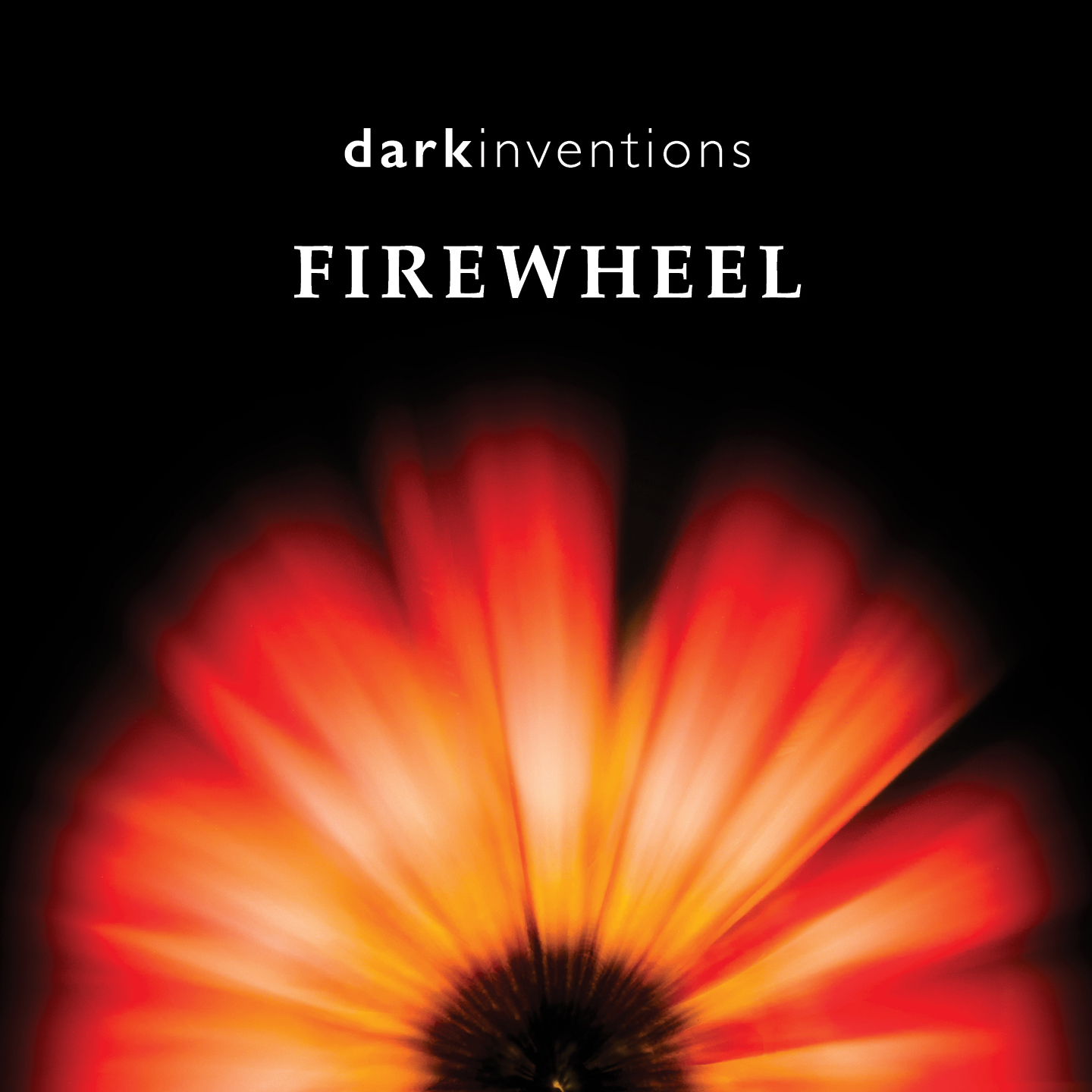 May 2014: Hinterland is an EP of three contemporary works for chamber ensemble, juxtaposed with traditional folksongs, by the ensemble Dark Inventions. I recorded and mastered the release which is available from digital distributors and as a CD. More details are available here. You can listen to the EP on Spotify.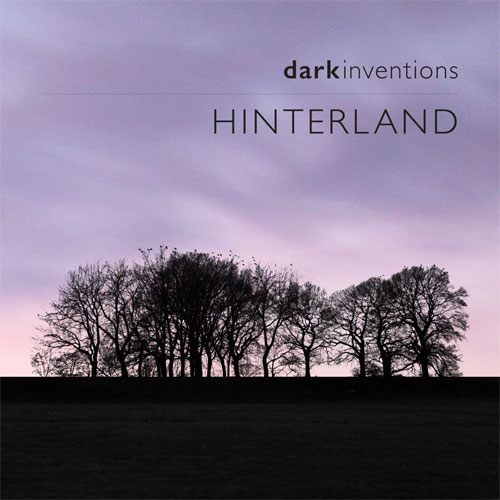 August 2012: Songs Now, a CD of songs from the 21st century was launched at a York Late Music concert. This was recorded in the summer of 2011 at the National Centre for Early Music (see below). I was the recording engineer and editor for the CD, which is released on Meridian Records. You can listen to the release on Spotify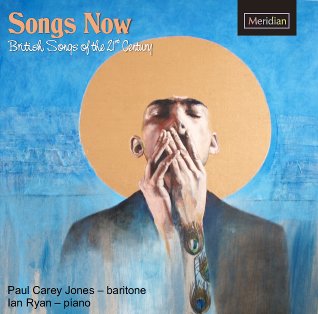 August 2011: Pianthology, originally released on UYMP in 2008 (see below), has been re-released as a digital download by NMC. Your can also hear it on Spotify.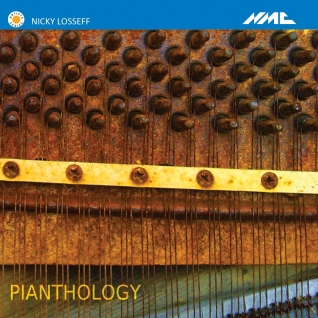 July 2011: One of my electronic pieces, Ydok, has been released by Psychonavigation on a compilation which also features tracks by The Future Sound of London and The Black Dog. It's available from Bleep.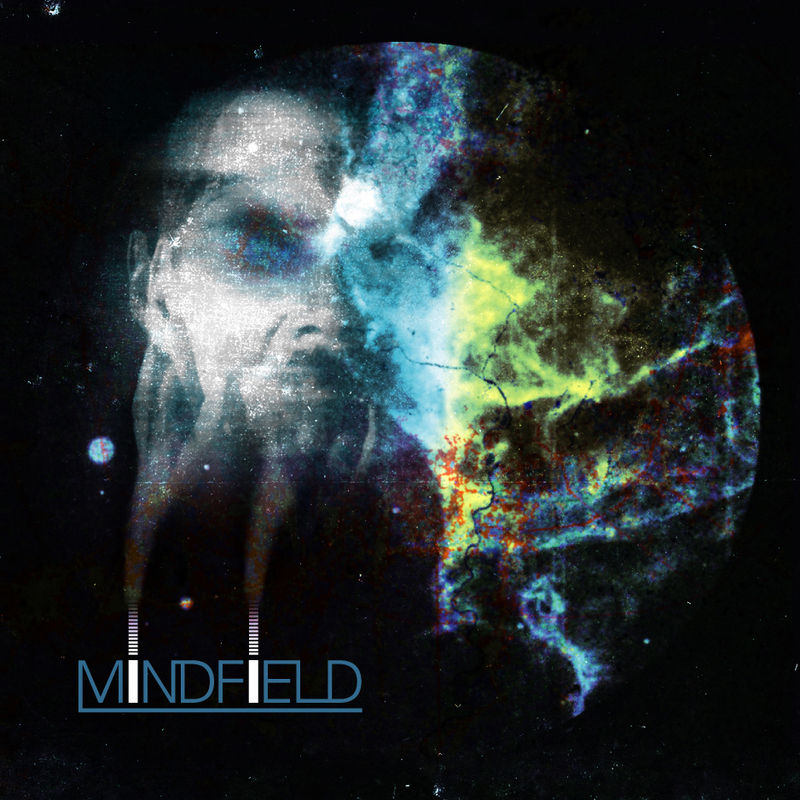 2011: I've been doing more recording with The 24, this time at the Jack Lyons Concert Hall in York. I've also just finished three days of recording of 21st century songs for baritone and piano at the National Centre for Early Music. These sessions featured singer Paul Carey Jones and pianist Ian Ryan and were produced by David Power, founder and artistic director of the Grimsby St Hugh's Festival. The recordings will be released on a CD early in 2012.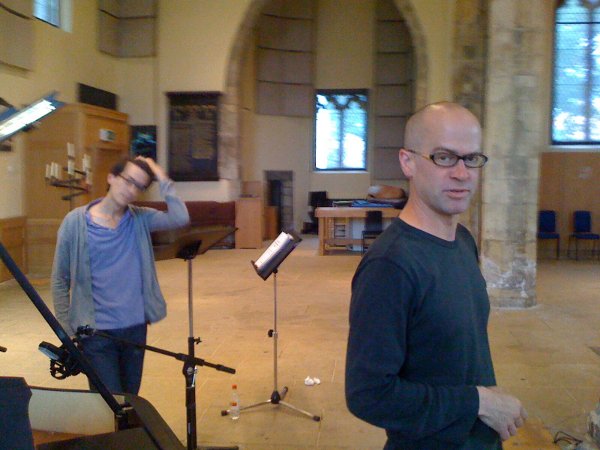 2010: I've been involved in three recording projects this Summer. I've just finished editing and mastering a CD of choral music sung by The 24. The CD is called York & China and features English and Chinese repertoire both old and new. The recording was made in the beautiful acoustic of the Church of St Mary and Evelrida in Everingham, Yorkshire. The second project also involved members of this group and was a recording of incidental music composed by Roger Marsh for a recent Radio 3 production of Goethe's Faust. The third project was also of music by Roger Marsh - his setting of the Lamentations composed for, and in collaboration with, Angelica Cathariou.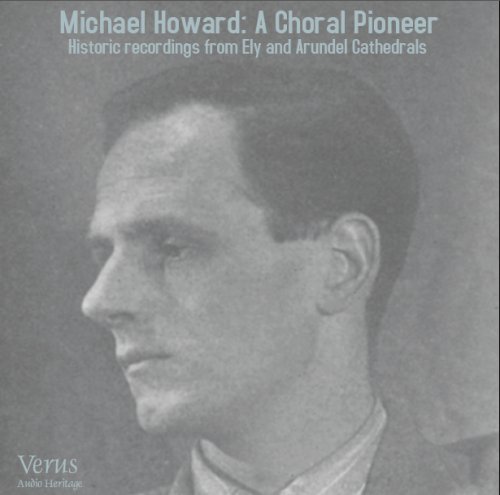 An audio restoration project I have been working on Michael Howard: A Choral Pioneer has now been released and is available online from Verus Records. This CD is a restoration of choral recordings made at Arundel and Ely Cathedrals by the Renassance Singers and Ely choristers under the direction of Michael Howard fifty years ago. As well as having the recordings denoised and tidying them up I have returned to the original venues to take acoustic measurements to improve the quality of reverberation on the recordings. I believe that this is the first time that impulse response measurements have been used as part of the restoration process.
2008 saw the release of Pianthology performed by Nicky Losseff. These recordings, which were made in the Rymer Auditorium of the Music Research Centre at York, are to accompany a collection of contemporary piano pieces published by UYMP. I was engineer and editor.
Also in that year Touch Music released a 7" vinyl single containing reworkings by Christian Fennesz and Philip Jeck of recordings I made of Charles Matthews playing the organ of York Minster.
Two recent large-scale recordings (double CD and 23 CD box-set respectively!) I have worked on as engineer were made in York with the producer Roger Marsh:
so skilful is the performance, and so atmospheric the recording, that any reservations soon dissolve

Gramophone
it will be hard not to see this as the quintessential audio against which all other serious talking books are measured

The Guardian
a stellar production and accomplishment, and will certainly impress the scholar and audiophile alike Audio Publishers Association
I have worked for a number of labels and clients including Touch Music, Naxos Audiobooks, NMC, Sabres of Paradise, Cadenza, Herald AV and UYMP.