DJing
Radio
I currently play on Purple Radio, a PRS licensed internet radio station. You can find an archive of some of my broadcasts at my Mixcloud page.
gigs
I'll be appearing at Cresfest 3 this Sunday (1st October 2017).

I'm going to be warming up with Jax for Nightmares on Wax at Ouroboros at the Crescent in York on 7th April 2017. Tickets are available from Earworm Records but are selling fast so get in there soon.
Myself and Andy Devine often joined the Acid House Gentleman's Club in the back room at the legendary Freakin'. Alas Freakin' is no more but we have many happy memories including this recording of a set we played in the main room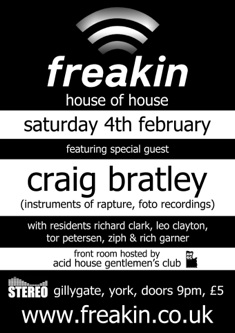 The Sunday Service
The Sunday Service was a regular Sunday daytime event that I used to run and play at with Andy Devine and Glenn Sweetman along with various special guests that we had over the years. We've not done one for a while, but it's not dead just resting!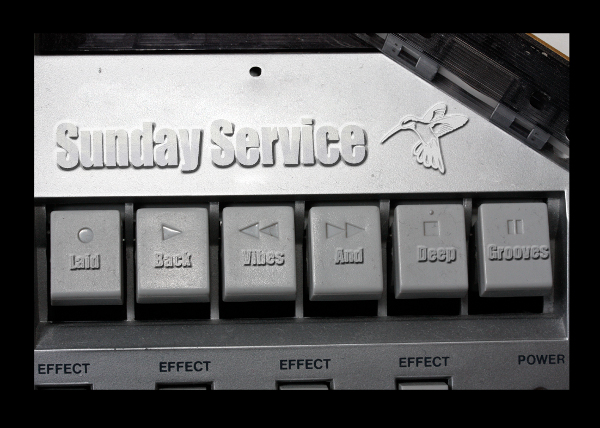 When the Service is on then musically pretty much anything goes - as long as it's on a chilled out and/or groovy tip. We've recorded some mixes at previous events which should give you an idea (click on the links to download the audio):